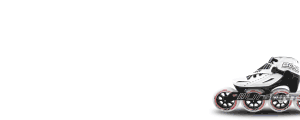 Derby

Bont ST Vaypor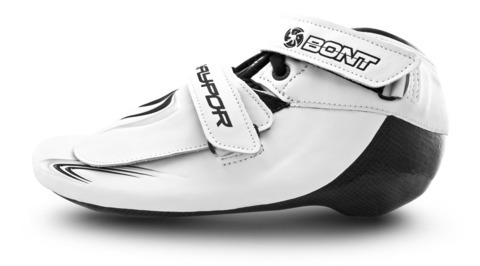 The Vaypor is our top of the line Short Track boot. Changes to this years model include a new thinner, harder memory foam ankle padding and 10 layers of carbon fiber around the ankles for extra support.
The base is made by hand by sandwiching cross weave carbon and uni-directional carbon fiber which is embedded with epoxy thermo setting resin. The fibers are hand laid in the matrix according to the strain they will have to bear.

Features
100% Carbon base
Epoxy resin
Suede-L liner
2 Adjustable Velcro straps
Hand made 1 piece all carbon monocoque construction
Leather innersole
Heat moldable tongue
Velcro tongue holder
Waxed laces
Leather lace cover
10 layers of Toray carbon fiber around the ankle for extra support
https://www.bont.si/shorttrackproduct.php?id=7&model=ST_Vaypor
Specification
Color:
We make feet trace of your feet to determine your number. You can also send your feed trace through mail.
Waiting time for all products are from 1 week to 8 weeks.
Price of configuration
800.00 € (with tax)