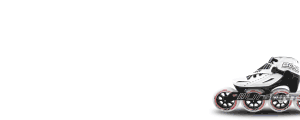 Derby kotalke

Bont ST Patriot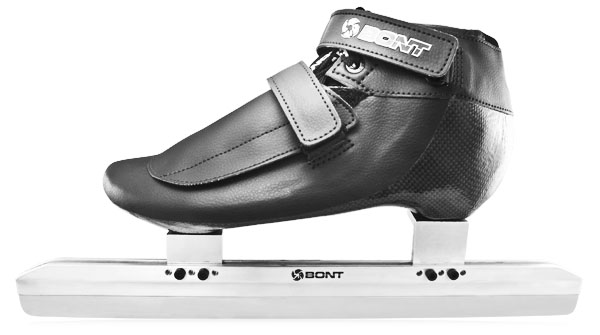 Short Track skaters feel indestructible. It's an attitude that lets them challenge all limits. Introducing the Patriot. Look close. Listen up. It's not hard to find our rich tradition of clean lines and outspoken attitude in our latest Short Track Model. We're a brand that continues to refuse conventional thinking while taking our very own classic designs at least one step further every time. The Patriot is a boot that should cost over $1000 with hand laid carbon fiber and Bonts' unique pressure wrap system that removes more excess resin than any other carbon lay-up technique.

Features
100% hand laid fiberglass base
Epoxy resin
Tongue Air vents
Microfiber liner
2 velcro straps
Hand made monocoque construction
Heat moldable tongue
Waxed laces
https://www.bont.si/shorttrackproduct.php?id=1&model=ST_Patriot
Specifikacije
Noži:
Barva:
Velikost določimo glede na obris, ki ga naredimo mi, ali nam ga pošljete na mail crt@bont.si
Čakalna doba za naročila semi-custom (po obrisu) je 8 tednov, medtem ko za vse ostale artikle od 1 do 8 tednov.
Cena izbrane konfiguracije
290.00 € (z DDV)