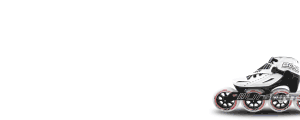 Derby

Bont Vaypor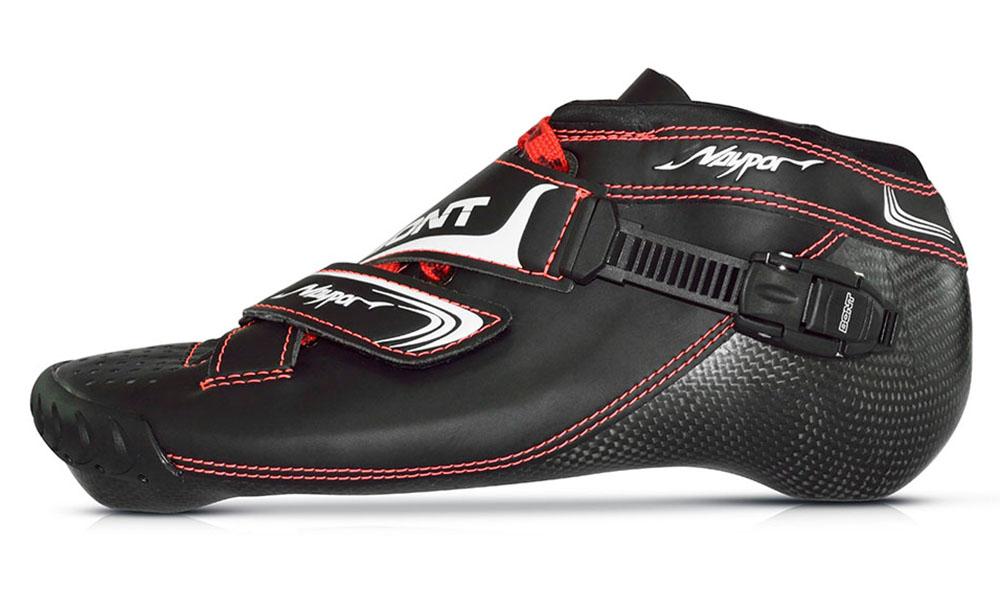 The 2010 Vaypor is the Official Race Boot of Team Bont and many other national team skaters around the world. Over the past 5 years, the Vaypor has established itself as our premium inline speed boot winning the overall World Inline Cup as well as many World Championship gold medals. This year we offer some new updates including a new front bumper that has air vents with mesh, a new super comfy tongue, slightly harder memory foam padding, and a new liner.

The base is made by hand by sandwiching cross weave carbon and uni-directional carbon fiber which is embedded with epoxy thermo setting resin. The fibers are hand laid in the matrix according to the strain they will have to bear. Super Mold Technology allows you to obtain a custom fit from a stock boot.

The Vaypor comes with a huge range of outer skin options. The newest style is a rubberized silver fiberglass outer skin which is super light weight, super strong and super exotic.

Features
100% Carbon base
Epoxy resin
Air vents
Suede-L liner
Microadjustable buckle
Hand made 1 piece all carbon construction
Super Mold Technology
EVA innersole
Heat moldable tongue
Velcro tongue holder
TPU toe protector
Waxed laces
Lace cover
Specification
Mounting:
Color:
Wheels:
Bearings:
We make feet trace of your feet to determine your number. You can also send your feed trace through mail.
Waiting time for all products are from 1 week to 8 weeks.
We can completely customize the components in package so just write us to get proforma invoice.
Price of configuration
930.00 € (with tax)