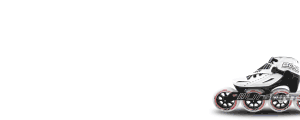 Derby

Bont Semi-Race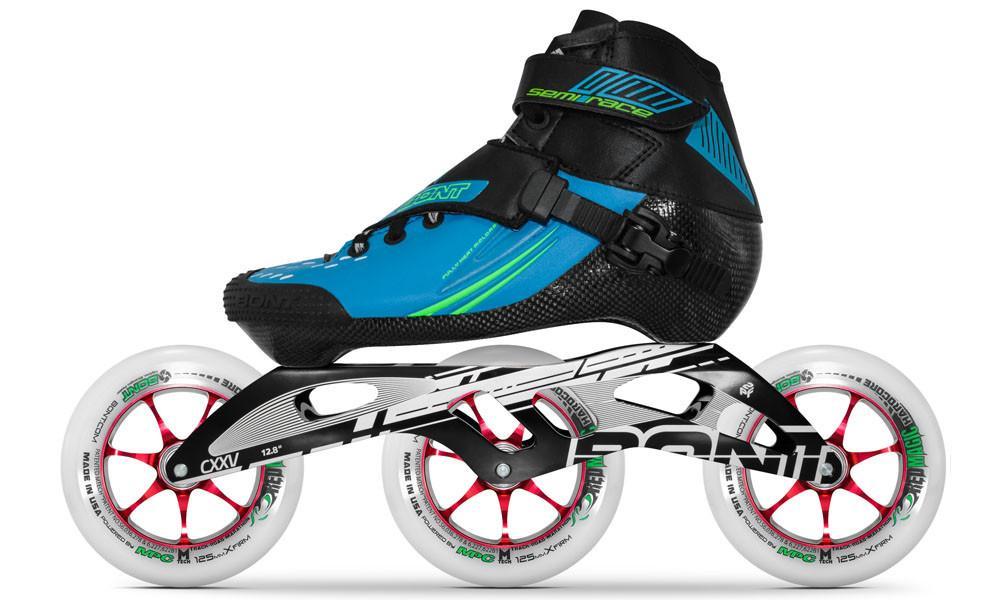 The Semi-Race is aimed at skaters who want the comfort of a trainer with the performance of a speed skate. The skate uses Bonts famous one piece construction with a carbon composite base and patented 3 point mounting. It comes with Hyper Stripe 100mm wheels made in Italy, 6mm padding, and a thicker EVA foot bed. The boot comes with a heat moldable tongue and incorporates our super mold technology making it extremely heat moldable. The tongue is injection molded heat moldable EVA like the foot bed. A new last has been developed specifically for this skate. The boot is a lot stiffer than other skates in the Trainer market and the stiffness comes from within, so there is no need for an external brace to give the boot stiffness. This gives the skate a lot higher performance than other similar types of skates.


Features
ABEC 7 Bont Race Bearings
7000 series one piece axles
Super Mold Technology
Brake is optional
Specification
Mounting:
Color:
Wheels:
Bearings:
We make feet trace of your feet to determine your number. You can also send your feed trace through mail.
Waiting time for all products are from 1 week to 8 weeks.
We can completely customize the components in package so just write us to get proforma invoice.
Price of configuration
629.00 € (with tax)